Please register once in the database below. Only the Internship Office will register the individual internships.

Click here to register!
Office hours:
Attention! Short-term changes or cancellations of office hours can be found on the homepage of the Faculty of Mechanical Engineering under Attention. If you have any questions, we will be happy to advise you by telephone during office hours.
From the beginning of November, counselling can also take place in person again. If you wish to do so, please submit your documents digitally in advance. Unfortunately, documents submitted in analogue form can no longer be examined.
| Monday: 13:00 - 14:30 (by telephone + counselling in presence) | Tuesday: 09:00 - 12:00 (by telephone) | Wednesday: 12:00 - 14:00 (by telephone) |
| --- | --- | --- |
Location: An der Universität 1, 30823 Garbsen, IK-Haus, building 8132.
Head of the Internship Office
Prof. Dr.-Ing. Bernd-Arno Behrens
Institute of Forming Technology and Forming Machines
Dr.-Ing. Kai Brunotte
Institute of Forming Technology and Forming Machines
Substitution: Dipl.-Ing. Daniel Rosenbusch
Institute of Forming Technology and Forming Machines
Office
Dipl.-Ing. Kristine Brunotte
Contact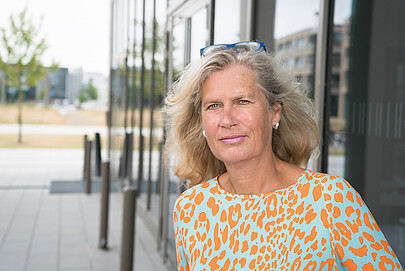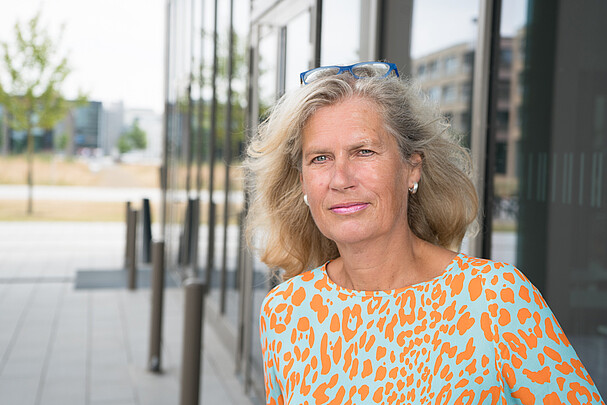 Dipl.-Ing. Kristine Brunotte
Internship coordinator
Address
An der Universität 1
30823 Garbsen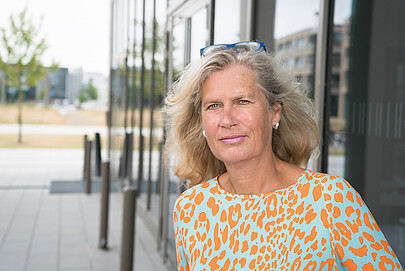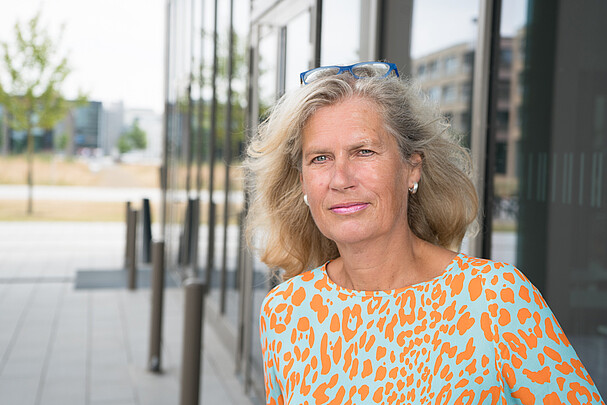 Dipl.-Ing. Kristine Brunotte
Internship coordinator
Address
An der Universität 1
30823 Garbsen