The Comission Gender in Mechanical Engineering is appointed by the Faculty Council of Mechanical Engineering and has the task of integrating gender aspects into the faculty both structurally and in terms of content. See also the link: Gender-sensitive formulation of texts. The Gender in Mechanical Engineering Commission has paid particular attention to gender studies and gender in education.
Members
Chairwoman
Prof. Dr.-Ing. Birgit Glasmacher
Professors
Prof. Dr.-Ing. Roland Scharf
Prof. Dr.-Ing. Gerhard Poll
Equal Opportunities Officer
Lisa Lotte Schneider, M. Sc.
Research Assistant
Antonia Isabel Kuhn, M. Sc.
Students

Michelle Neumann

Johannes Reißner (deputy)

Technical and administrative staff
Karin Zentgraf
Increase in the proportion of women
The faculty aims to increase the proportion of women in all qualification groups and management positions. To this end, the Equal Opportunities Office offers a range of services for qualification and the compatibility of work, studies and family, such as the fiMINT qualification programmes and the promotion of doctoral degrees for doctoral students with family responsibilities. Students and employees can turn to Leibniz-Kids for childcare both for crib children and in emergencies.
Education

In cooperation with the Equal Opportunities Officer Ms. Gotzmann, the tutorial "Introduction to the topic: Gender in Mechanical Engineering" was held for the first time in the winter semester 2009/10. In the winter semester 2010/11, the tutorial was entitled "Introduction to the topic: Aspects of gender equality and diversity in mechanical engineering".

The students should be given the opportunity to gain an insight into the field of gender research, to get to know the legal framework and to learn how gender-specific ways of thinking influence our daily work, research and teaching as well as product development. Students can select the colloquium as a compulsory elective course and receive credit points through active participation.

In the context of the colloquium "Gender in the Engineering Sciences", speakers from the business world and the university landscape will report and discuss. Since the summer semester 2009 these were

Dr. Eileen M. Trauth, Professor for Information Sciences & Technology - Women's, Gender & Sexuality Studies, Pennsylvania State University: "Gender and the Choice of Technological Careers: Thoughts on the Nature - Nurture Debate"
Dr. phil. Andrea Wolffram, Guest Professor Leibniz University Hannover: "Aufbrüche, Umbrüche, Einbrüche: Die Ingenieurwissenschaften im Spiegel der Genderforschung"
Univ.-Prof. Dr. Carmen Leicht-Scholten, RWTH Aachen
Prof. Dr. Susanne Ihsen, Technical University of Munich: "Gender Studies in den Ingenieurwissenschaften"
Dipl.-Ing. agr. Eva Viehoff, Coordinator of the National Pact for Women in MINT Professions, Bielefeld: "Komm, mach MINT. Ein effektives Netzwerk zur Bündelung von Aktivitäten für Mädchen und Frauen in MINT-Berufen"
Klaus Schwerma, Dissens e.V., Berlin: "Männer als Gleichstellungsakteure und veränderte Arbeit(-sleben) von Männern"
Prof. Barbara Schwarze, Fachhochschule Osnabrück: "Lehre und Forschung im Maschinenbau - Optimierung durch Gender- und Diversityaspekte"

FeminING

The female students of the Faculty of Mechanical Engineering meet regularly for networking, further education and excursions. The resulting project is now called FeminING. FeminING invites all interested female students to come to the monthly meetings. Every 1st Wednesday of the month at 6 pm in the restaurant "Zwischenzeit" in Schaufelderstraße 11.

Female doctoral students' table

The female doctoral students of the MINT subjects also meet regularly to exchange ideas, network, further educate and inform themselves. All interested female doctoral students are welcome to attend the monthly meeting. Every 1st Monday of the month at 7 pm in the restaurant "Zwischenzeit" in Schaufelderstraße 11.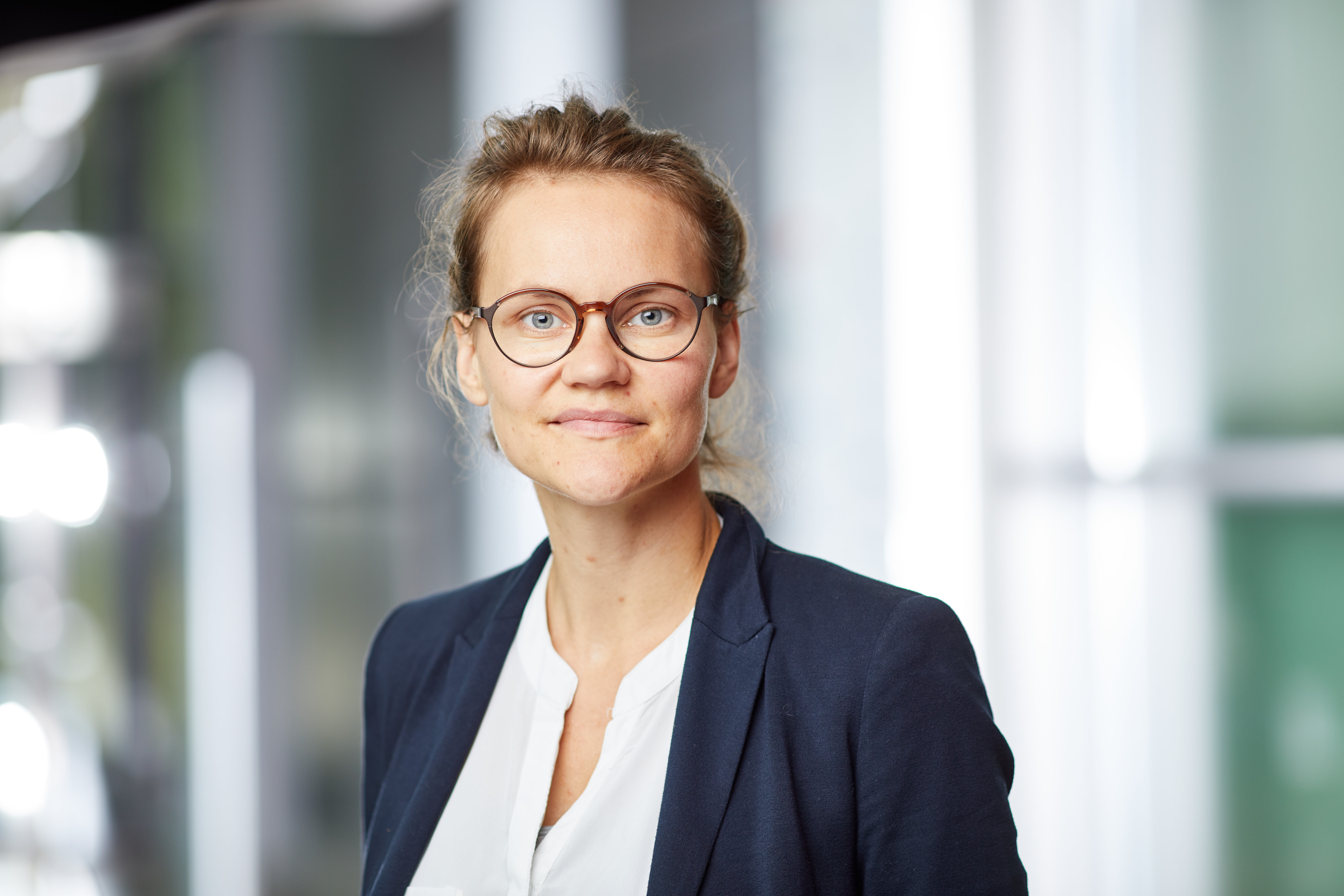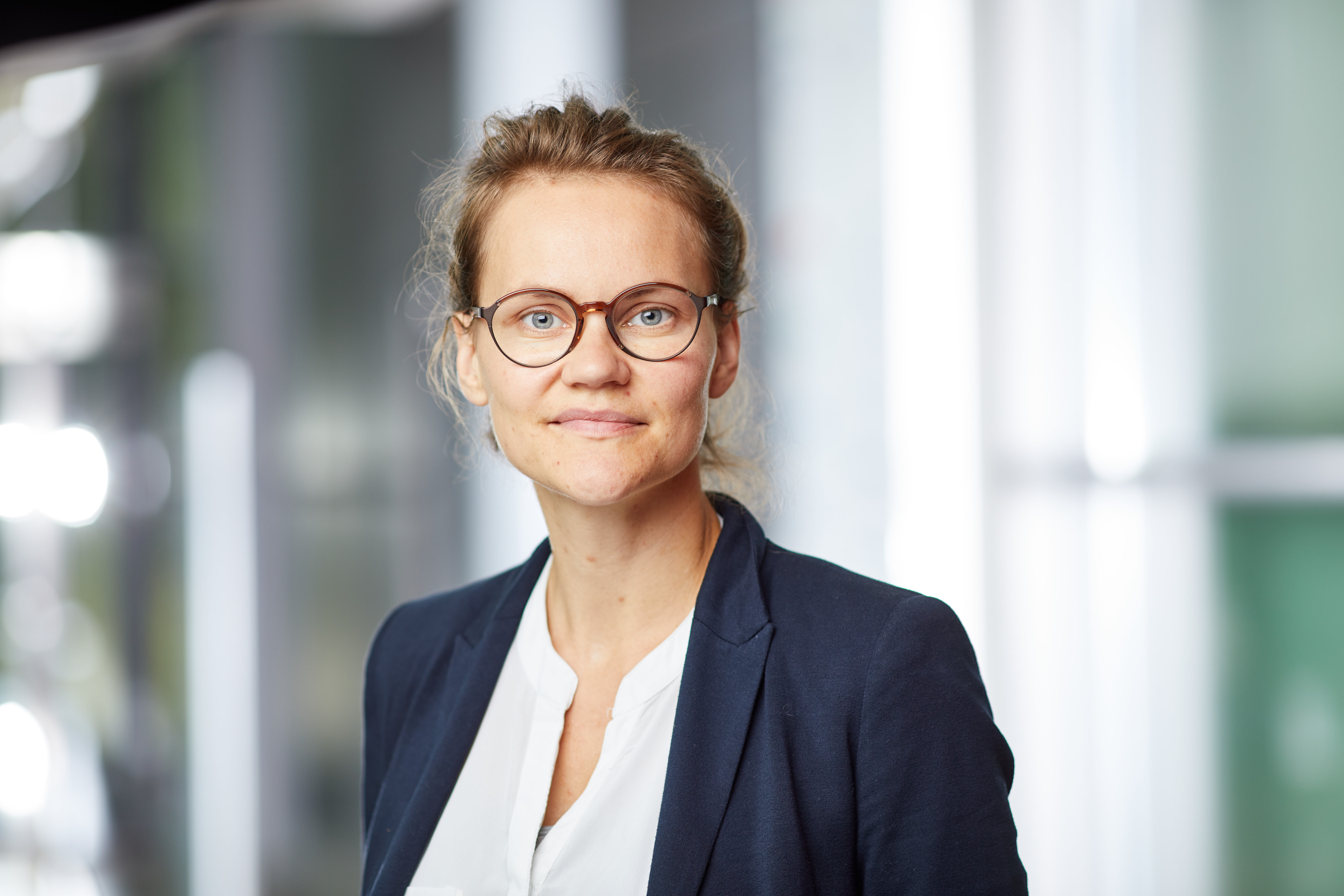 Lisa Lotte Schneider, M. Sc.
Equal Opportunities Officer
Address
An der Universität 1
30823 Garbsen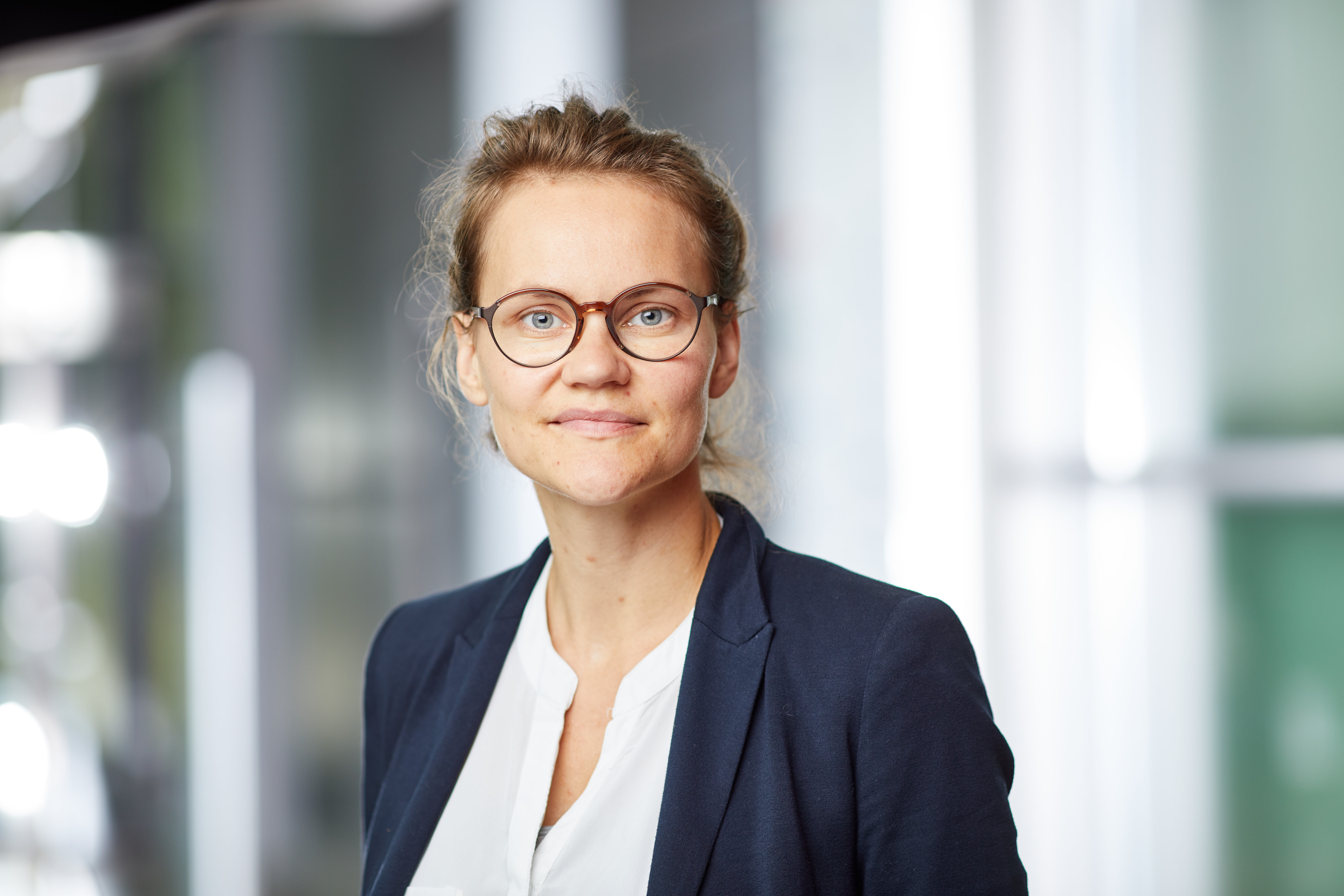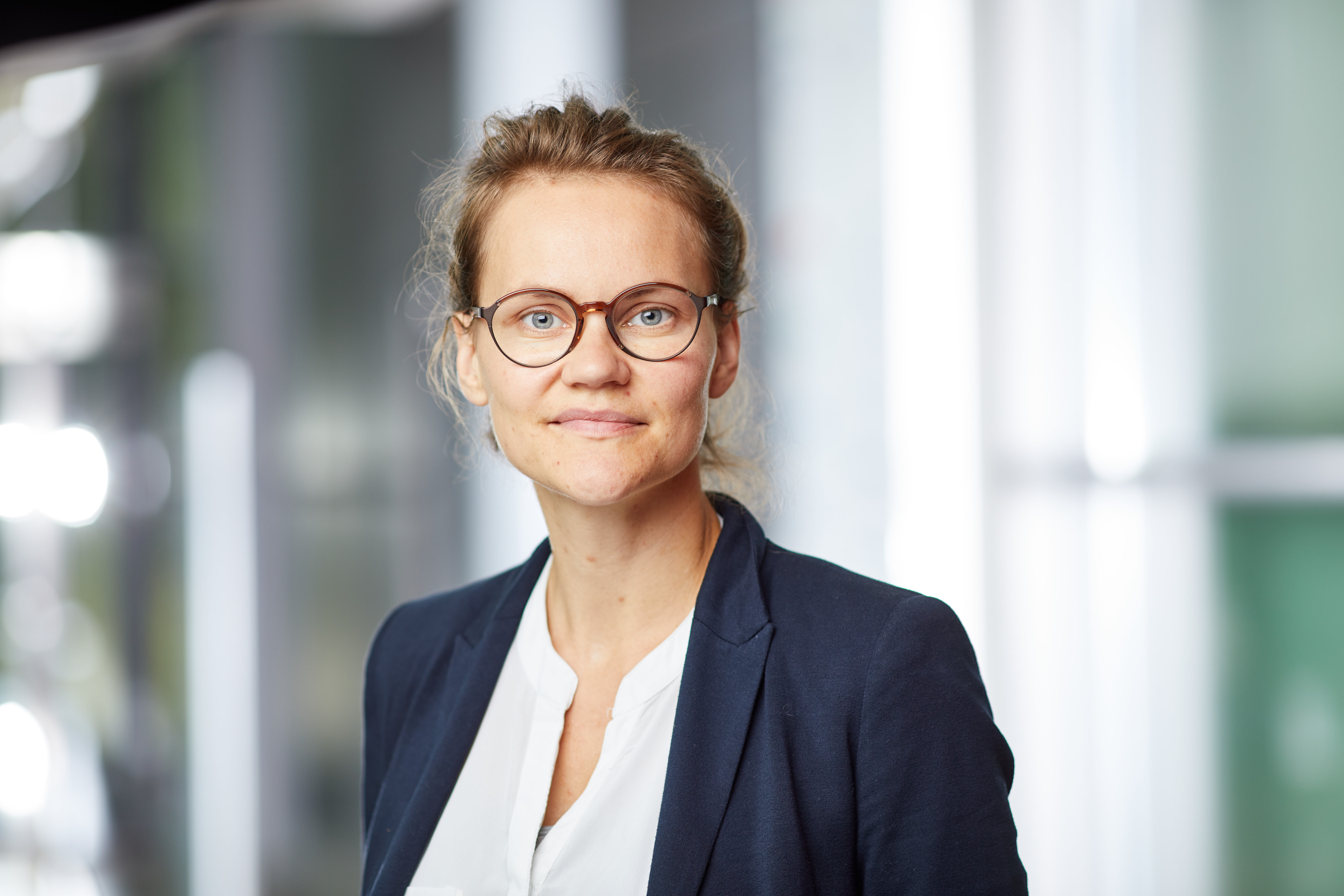 Lisa Lotte Schneider, M. Sc.
Equal Opportunities Officer
Address
An der Universität 1
30823 Garbsen
Antonia Isabel Kuhn, M. Sc.
Comission Gender in Mechanical Engineering
Antonia Isabel Kuhn, M. Sc.
Comission Gender in Mechanical Engineering
Karin Zentgraf
Comission Gender in Mechanical Engineering
Karin Zentgraf
Comission Gender in Mechanical Engineering