A study at the Faculty of Mechanical Engineering is innovative, varied and offers the chance to follow your interests. The diversity of the courses of study makes it possible to specialize in various fields of specialization in addition to a comprehensive basic education. Besides technical knowledge, language skills are also taught. All those interested should have an understanding of natural sciences, mathematics and technology and be aware that studying requires a lot of personal effort.
Studying on the Mechanical Engineering Campus
With the completion of the new Campus Mechanical Engineering in Garbsen, you can study at one of the most technically modern and advanced institutions in the country. For the undergraduate bachelor's degree you will start your studies at the city campus around the Welfenschloss in Hanover and attend more and more courses in Garbsen as your studies progress.
Requirements for studies
In order to study at the Faculty of Mechanical Engineering, you need the general qualification for university entrance (Abitur) or a recognised, equivalent national or international degree. For all courses of study you should have an interest in natural sciences and technology. It is also helpful if you can think pragmatically, analytically and realistically and have the ability to calculate and design.
Bridge and preliminary courses of the TU9 universities
The aim of the bridge and preliminary courses is to bring first-year students to a comparable level of knowledge - especially in mathematics - to fill in gaps and to repeat what they have learned, because as it turns out, first-year students' knowledge of mathematics varies greatly.
Self-assessment
With the help of various self-assessment tests you can check whether your interests match the requirements of a mechanical engineering degree. The tests can help you to adequately assess your previous performance and skills with regard to your suitability for studying mechanical engineering. They were developed to provide high school graduates with an orientation aid for self-assessment. Participation in a test is free of charge.
You are welcome to contact our student advisory service directly with your test results and further questions about the mechanical engineering course. We wish you every success with the test and hope to welcome you soon as a student at our faculty. Contact us: studienberatung@maschinenbau.uni-hannover.de
Hanover as a place to study
The state capital of Lower Saxony is one of the greenest cities in Europe. Its central location, excellent transport connections and comprehensive cultural offerings make Hanover an ideal place to study.
Contact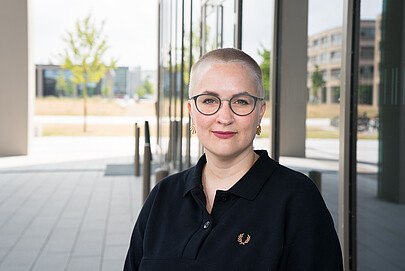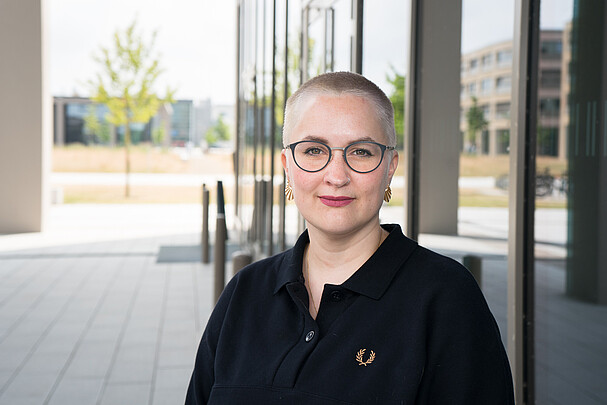 Dipl.-Ing. Michelle Pickering
Staff members
Address
An der Universität 1
30823 Garbsen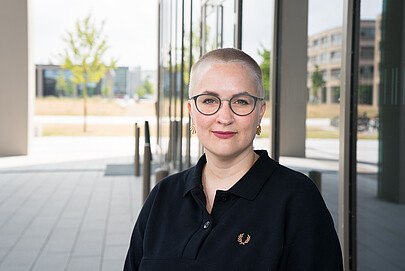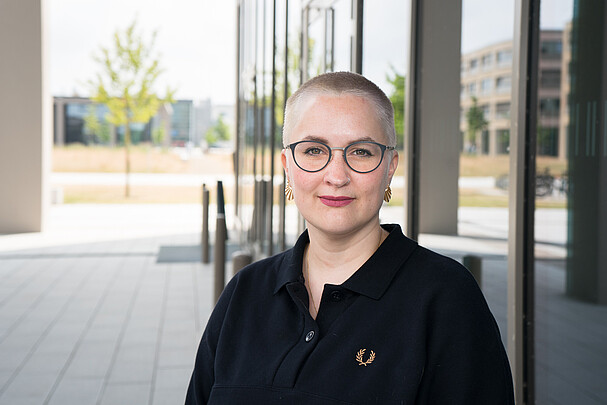 Dipl.-Ing. Michelle Pickering
Staff members
Address
An der Universität 1
30823 Garbsen