We come to you
Events and projects
Leibniz Lab: Offer of the Faculty of Mechanical Engineering
We use an experiment bus to visit classes, where we introduce children to the fascination of science.
Project/Theme days
Do you have a special topic from the fields of technology, mechanical engineering or engineering? Technology, mechanical engineering, engineering and would like to turn it into a project day or perhaps just spend two hours trying out experiments on the topic? We would be happy to come to your class and research your favourite topics together with you!
Information events at your place

Have you always wanted to know what a day at university is like or do you have questions about student life at our faculty or university? What do you do on the Mechanical Engineering, Sustainable Engineering or Production & Logistics degree programmes?
We come directly to your school/hometown with students and share our experiences about studying and living in Hanover with you.
We invite you
Events and projects
The Gauß-AG offers pupils from the 9th grade onwards an insight into the interesting and diverse world of mechanical engineering: There is much more to discover here in addition to what you get to know at school. More information about the Gauß-AG.
Trial days
You always wanted to have a look behind the scenes of the Faculty of Mechanical Engineering? What does a lecture hall look like or what happens in a lecture? Also a visit to the cafeteria or a look into a scientific laboratory makes you curious? Then come and visit us on our new campus in Garbsen and we will organise a day at the university for you individually.
Workshops
There is a technical topic that interests you very much? Maybe you want to visit an institute or do some experiments? Then write us and we will organize a workshop for you, whether for half a day or over three days, together with you we will make an individual plan adapted to your wishes.
Information events
Would you like more information about the degree programme, the faculty or the university? Would an exchange with students, doctoral candidates or professors be what you need to choose a degree programme? Write to us and we will organise an event for you. Or you can simply attend one of our digital information events on selected degree programmes.
Parents' evening
You are interested in our courses of study, but are not yet sure how it all works? What about the exams? What financial possibilities do I have during my studies (scholarships, jobs, Bafög, etc.)? What choices do I have during my studies and what about leisure activities? All these and other questions can be answered at our parents' evening.
Events and projects
UniTaster Day
To help you decide on the right degree programme and the right place to study, come and visit us at the faculty. We will give you an insight into individual institutes. You can talk directly to students from your country about studying in Hannover.
Study counselling via video chat
We are also happy to inform you about studying in Hannover via video chat.
Visiting German schools
Visited German schools in Quito/Ecuador and three schools in Colombia.
Further trial and orientation projects
Contact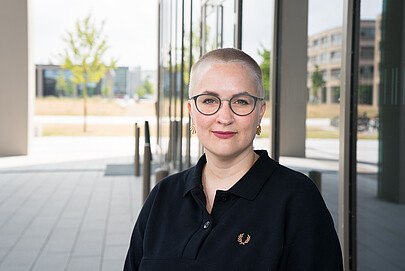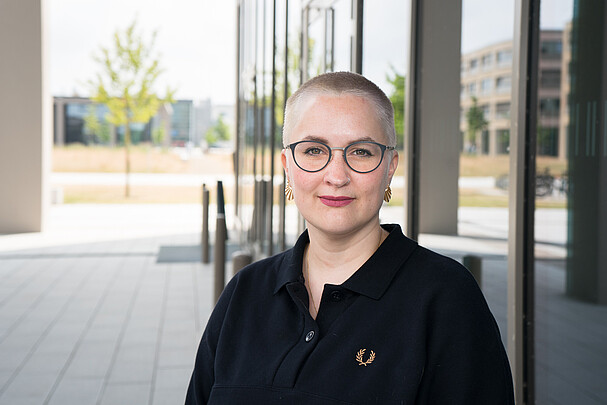 Dipl.-Ing. Michelle Pickering
Administrative/Technical Staff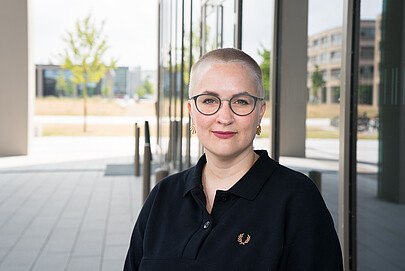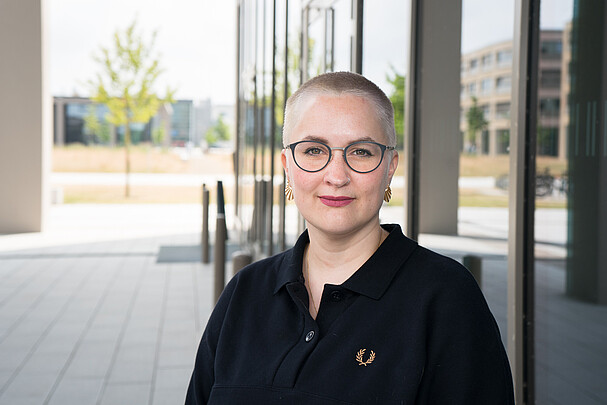 Dipl.-Ing. Michelle Pickering
Administrative/Technical Staff