Registration and examination periods
The following registration and examination periods apply for the winter semester 2022/23 until further notice:
Registration period for all forms of examinations (except examinations accompanying courses): 15.11.22 - 30.11.22
Registration period for course-related examinations (VbP): 15.10. - 31.10.22
Examination period for all types of examinations (except course-related examinations): 15.12.22 - 14.04.23 of the following year
Examination period for the form of examination accompanying the course (VbP): 01.11.22 - 28.02.23 of the following year
General Studies
Examinations for courses in the Studium Generale module can be assigned to a different variant and, if necessary, depend on the examination periods of the faculty offering the course.
Closing date for registration of grades
The deadline for registering grades for all forms of examination except the course-related examinations (VbP) for the winter semester is 26.04.23. For the examination form VbP, the deadline for registering grades is 15.03.23.
Winter semester 2022/23
(Online) exam registration
More on the subject of examinations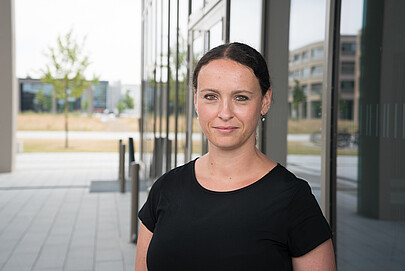 Agnes Maiwald, M. A.
Recognition Officer
Address
An der Universität 1
30823 Garbsen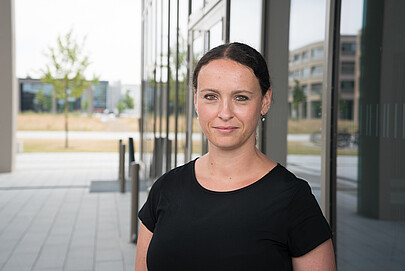 Agnes Maiwald, M. A.
Recognition Officer
Address
An der Universität 1
30823 Garbsen