Sketching is an important means of communication for engineers. Ideas, technical contexts or problems can be presented and discussed by this means. The IPeG offers a corresponding preliminary course. In this course you will not only learn the craft of drawing, but also the necessity of such a technical communication channel.
Contents and goals
Contents
Representation of geometries:

from simple geometries to complicated solids
Thinking in three-dimensional space, perspective drawing

Refinement of representation:

Use of symbols, writing, numbers, textures, shadows

Representation of functionality:

Making sketches to explain technical relationships
Estimation of dimensions
Accuracy and details
Goals
Students acquire a fundamental understanding of the core competence of engineers - the communication of technical relationships.
They learn not only the craft of sketching, but rather the necessity of a technical communication channel.
Students will be able to sketch and explain simple to complicated technical relationships.
Registration is not mandatory for participation! Anyone who has registered for the Pre-Course in Mathematics for Engineers can automatically take part in the Pre-Course: Sketching as a Means of Communication for Engineers. The course is a voluntary offer of the IPeG.
As a prospective engineer, take advantage of the opportunity to learn, expand or refresh the drawing techniques necessary for your studies.
Procedure and duration
The pre-course: Sketching as a communication tool takes place within the first two weeks before the start of the lecture. If you are unable to attend the first dates, you can join the preliminary course at any time, even if you missed the first practical exercise. The pre-course takes place on 7 days of 2 hours each and directly follows the preliminary maths course.
Practical exercises Date of the winter semester 2023/24

Week 1: 25 - 29.09.23

Nordstadt Campus - Room A145 (3403)
Time: 15:00 - 16:30

Week 2: 04 - 06.10.2023

Campus Garbsen - Room 031 (8130)
Time: 15:00 - 16:30
Questions?
If you have any questions about the exercises, please contact the exercise instructors.
Further support services
In your studies, you are responsible for organising what you learn, when and how. This can be a challenge at the beginning due to the amount of content and short exam periods. In addition to the contact persons of the AG-Studieninformation, to whom you can ask all your questions during the breaks at the preliminary mathematics course, the Centre for Quality Enhancement in Teaching and Learning (ZQS) will also be happy to help you at this point.
Contact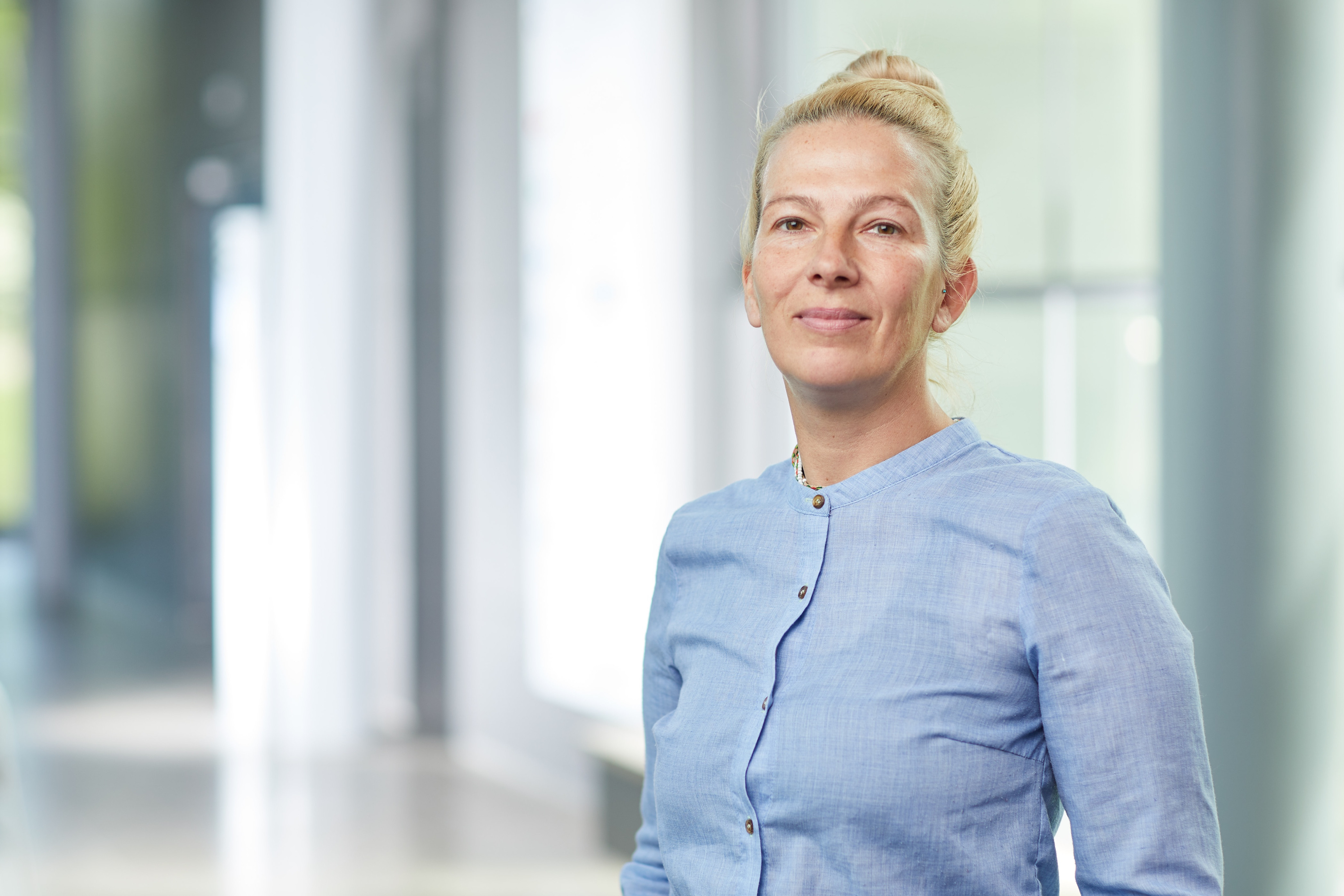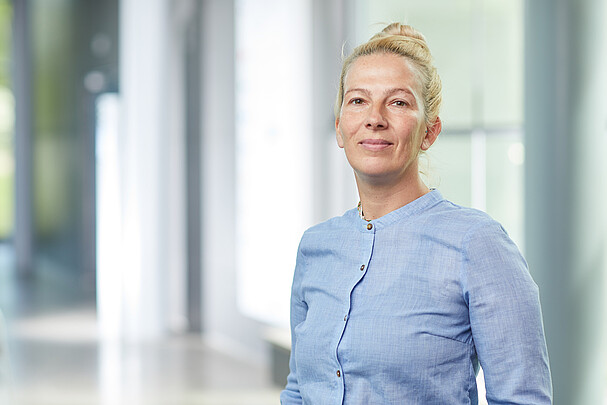 Claudia Wonnemann
Scholarship holder Data Driven Design (D³)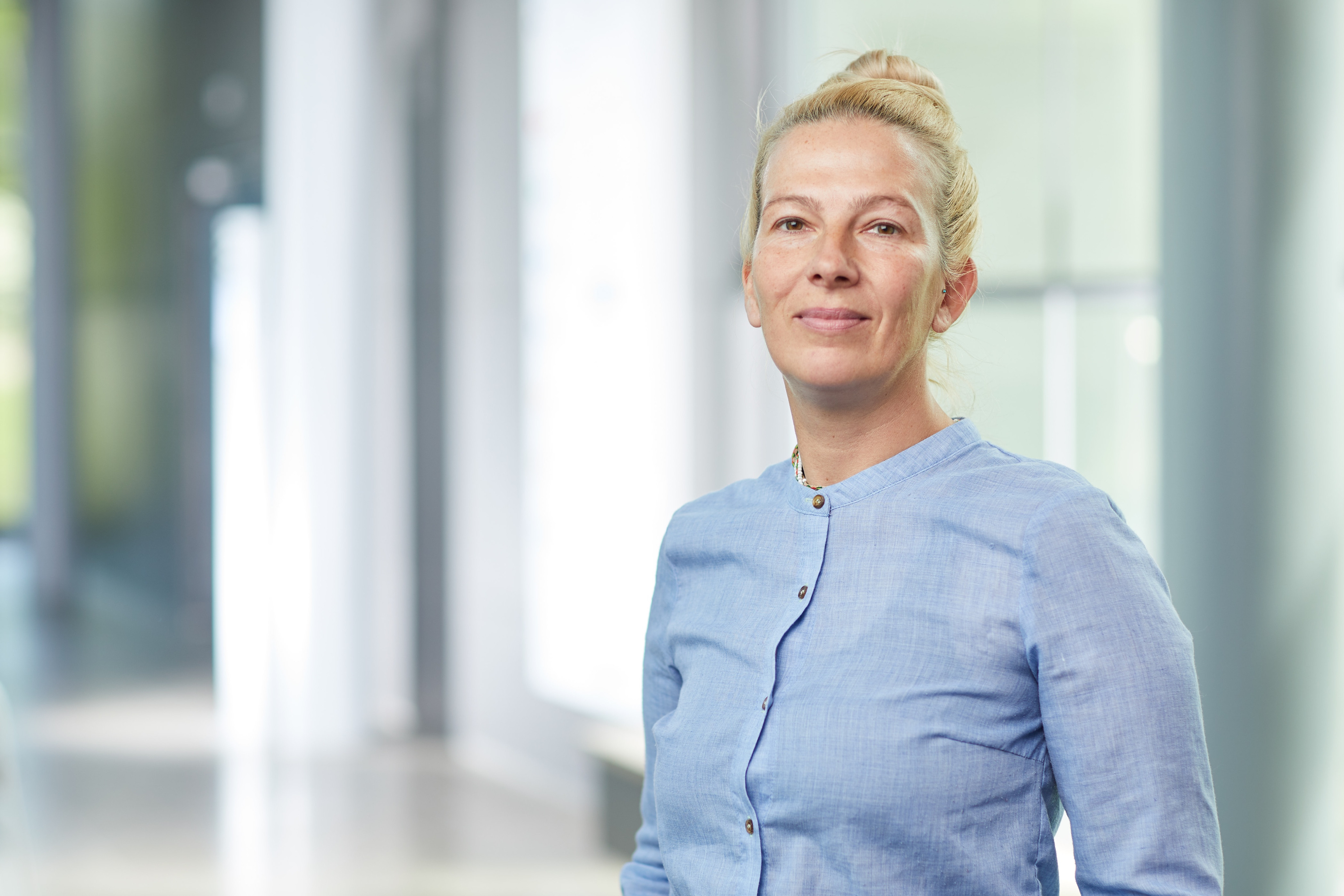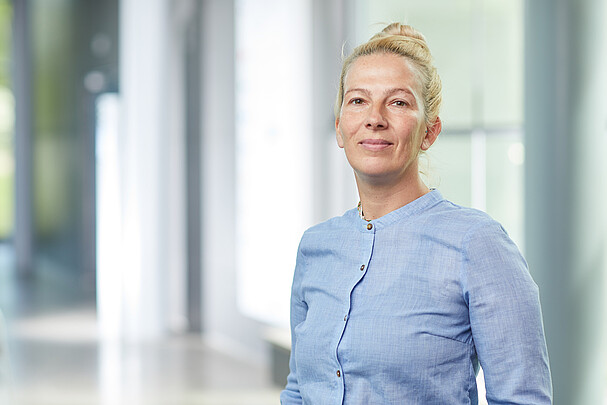 Claudia Wonnemann
Scholarship holder Data Driven Design (D³)