The Equal Opportunities Officer advises the Faculty of Mechanical Engineering and the University President's Office on achieving and implementing cross-university equal opportunities tasks and goals.
Help and concerns
You can contact the Equal Opportunities Officer with concerns in the following areas:
Advice on gender equality issues
Interest in support programmes
Conflicts in studies or at work
Sexual harassment or discrimination
Compatibility of studies, career and family
Support as Dual Career Couple
Questions on gender equality work and policy
Lisa Lotte Schneider, M. Sc.
Equal Opportunities Officer
Address
An der Universität 1
30823 Garbsen
Lisa Lotte Schneider, M. Sc.
Equal Opportunities Officer
Address
An der Universität 1
30823 Garbsen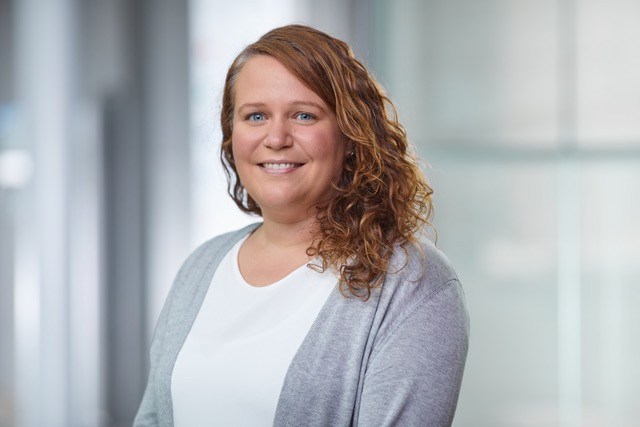 Dr. Sarah Engelmann
Representation Equal Opportunities Officer
Address
An der Universität 1
30823 Garbsen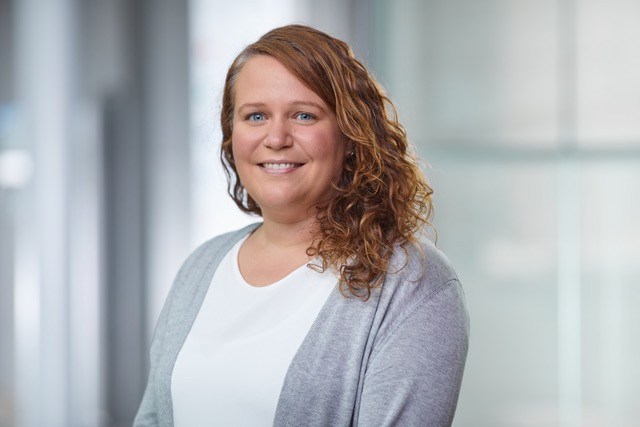 Dr. Sarah Engelmann
Representation Equal Opportunities Officer
Address
An der Universität 1
30823 Garbsen
Laura Lacatena
Representation Equal Opportunities Officer
Address
An der Universität 1
30823 Garbsen
Laura Lacatena
Representation Equal Opportunities Officer
Address
An der Universität 1
30823 Garbsen
Sontje Ihler
Representation Equal Opportunities Officer
Address
An der Universität 1
30823 Garbsen
Sontje Ihler
Representation Equal Opportunities Officer
Address
An der Universität 1
30823 Garbsen