Internship reports for the preliminary internship and for the specialised internship must be submitted in typewritten form as of 01.12.2022. Handwritten versions will no longer be accepted. See also:
FAQ "What should be considered when preparing the report?"
The documents must be scanned and sent by e-mail as a PDF attachment (no larger than 5 MB!). Submission in paper form is no longer possible.
Please be sure to use your student e-mail address when submitting the documents: name@stud.uni-hannover.de.
Which degree programmes are we talking about?
| | |
| --- | --- |
| Biomedical Engineering | Electrical Engineering and Information Technology |
| Energy technology | Mechanical Engineering |
| Mechatronics | Nanotechnology |
| Mechatronics and Robotics | Production & Logistics |
| Optical Technologies | Engineering and Business Administration |
| Sustainable Engineering | |
Organisation of the internship
Finding a suitable company
Completing the internship
Register online with the Internship Office
Submit documents
Forms and pre-printed forms
Times, deadlines and areas of activity
Teaching profession at vocational schools
Here you will find the internship regulations for the SprintING and Technical Education degree programmes, as well as the internship recognition form and a certificate template.
Contact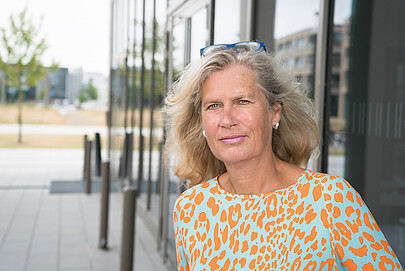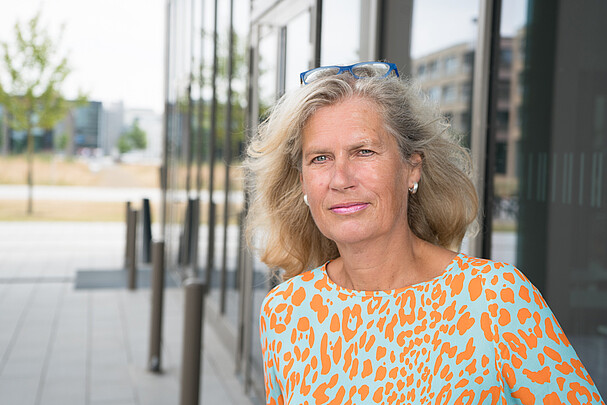 Dipl.-Ing. Kristine Brunotte
Internship coordinator
Address
An der Universität 1
30823 Garbsen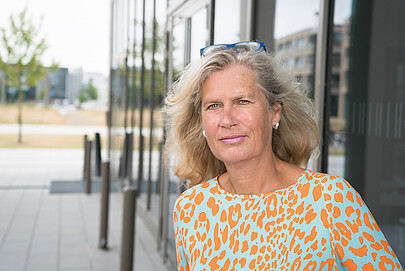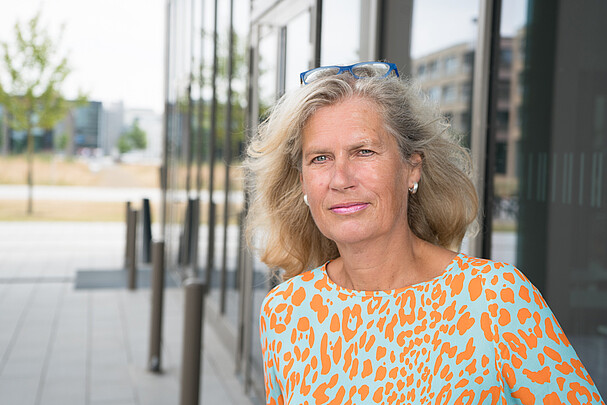 Dipl.-Ing. Kristine Brunotte
Internship coordinator
Address
An der Universität 1
30823 Garbsen